Since July 2019 Casa Pepa has become part of the BonAmb group. Restaurante BonAmb in Jávea has two Michelin stars and three Repsol suns. BonAmb decided to enter this project to continue enhancing the cuisine of the Marina Alta and above all to continue the legacy that Pepa Romans stared over than thirty years ago.
Although the general management of the restaurant is now the responsibility of the BonAmb team, Soledad Ballester Romans, daughter of Pepa and chef of Casa Pepa, will continue to lead the kitchen with Alberto Ferruz contributing with his knowledge and experience in this gastronomic collaboration.
Casa Pepa has facilities that allow both Casa Pepa and BonAmb to hold large events for up to 250 diners.
After the summer of 2019 Casa Pepa will close a while to do maintenance and make some improvements. We also want to improve the connection with the main road for better access for our guests.
SOLE ROMANS · Chef Casa Pepa
"I have a huge passion for my mother's cooking and I am very proud to continue her way, working with local products, creating great elaborations, served with attention to the tables of our diners."
ALBERTO FERRUZ · Chef BonAmb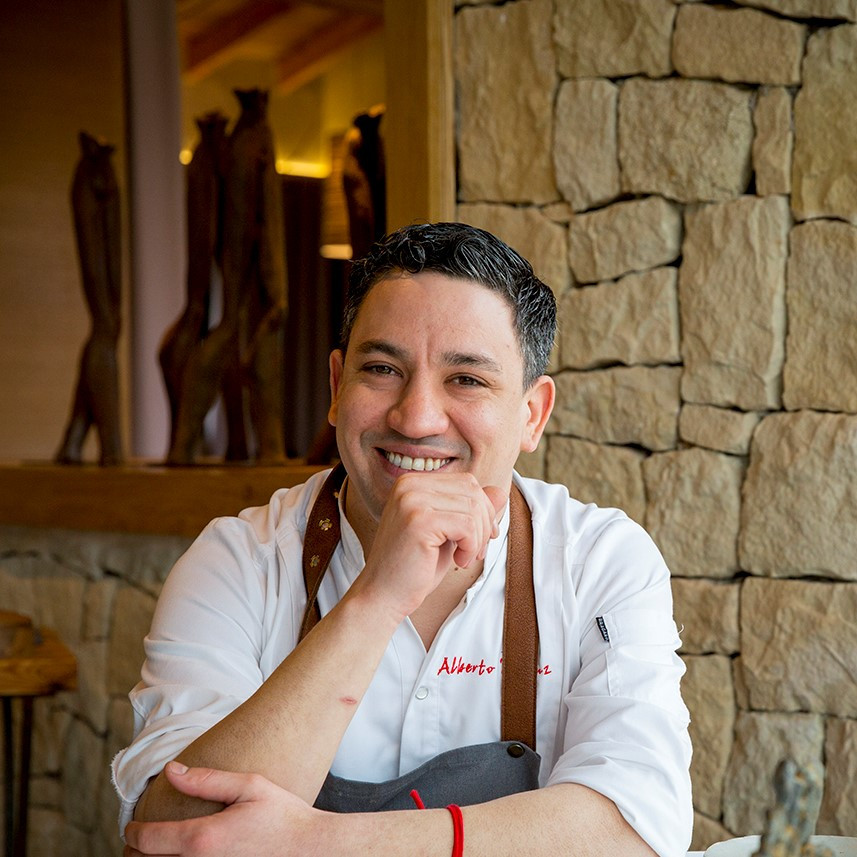 "The kitchen is my soul, and the ingredients are my most precious tools that allow me to express myself in each dish thus offering you the best of me."