At the opening of BonAmb Restaurant (Alberto Ferruz), on July 27, 2011, our main objective was our daily and tireless work to bring the incredible product and gastronomy of the area to the table. The composition of our name expresses our intention to invite diners to enjoy not only food and drink, but to do so through an unbeatable good atmosphere.
The history and origin of gastronomy have gone through the same evolution as mankind and its civilization. Because of that Restaurant BonAmb wants to resonate the tradition and the culinary history of the region of Jávea and the Marina Alta in her dishes to share this with our guests on the journey through history to the point where evolution has brought us today and to undertake together the culinary journey to the future.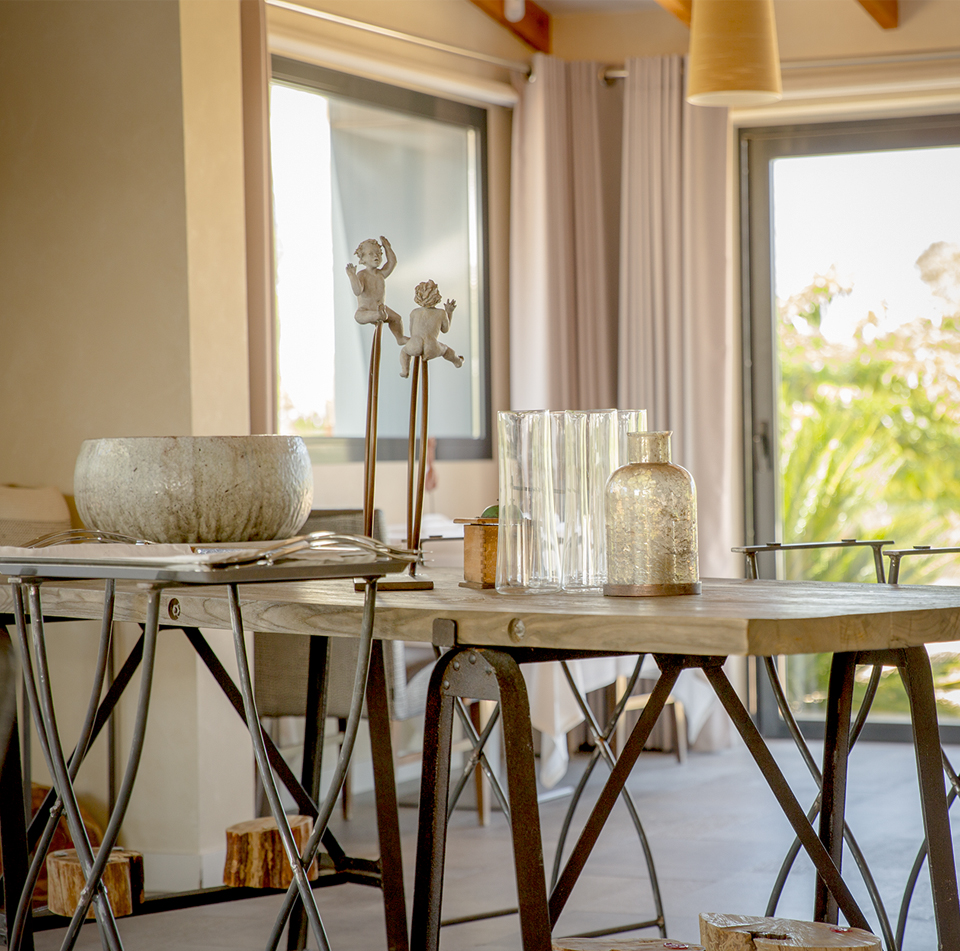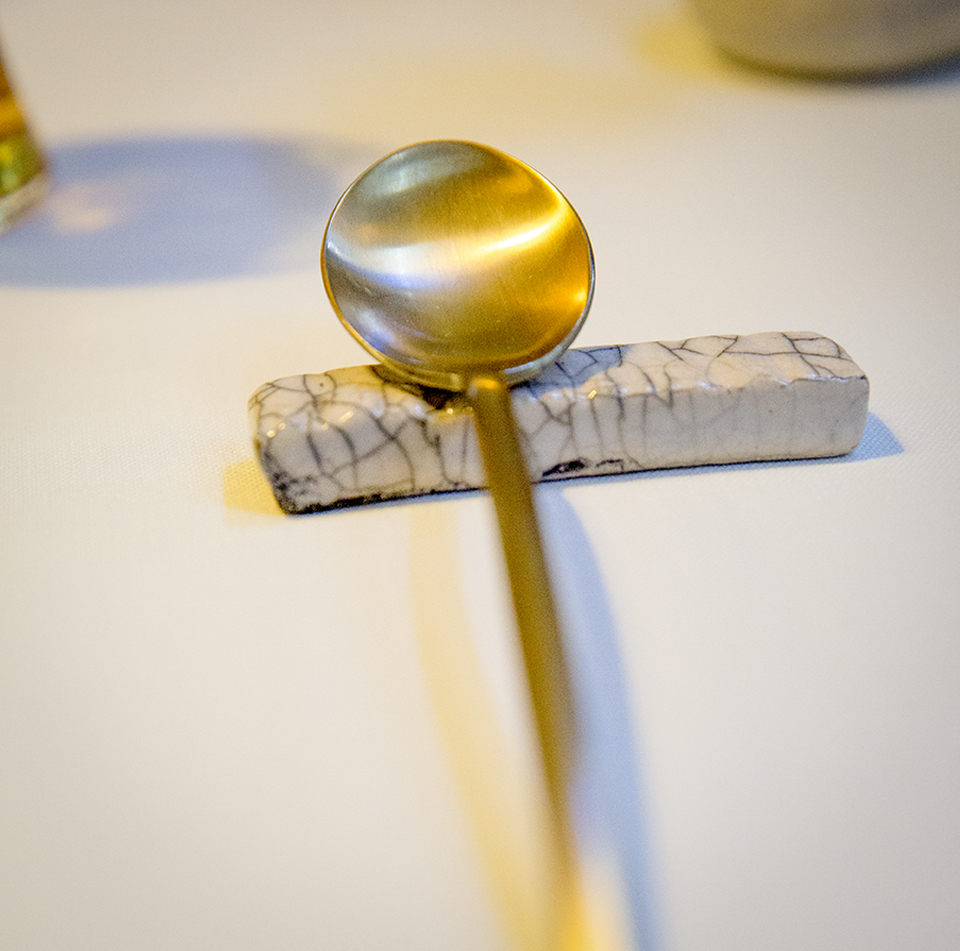 The Mediterranean Sea, the kitchen garden, the citrus fruits and the grapevines are all factors that influence the kitchen in our region. That is why Restaurant BonAmb from the start on felt obliged to respect and honour history by focusing on a kitchen with innovative dishes using cross-border accents, but in which her whole being is firmly rooted but always considering the roots of the location.
In our fast growth, BonAmb has had the pleasure of being included in the two most prestigious gastronomic guides in the world, obtaining three Repsol Suns (the first in 2013, 2015 and 2019) and two Michelin Stars (the first in 2013 and second in 2016).