A RESTAURANT WITH HISTORY
With the Mediterranean as the best ally, with olive and orange trees as its witnesses, the gastronomic tradition of the Marina Alta as the main source of inspiration and starting point, and the passion of those who dedicate themselves to their profession for pleasure, was born in 1986: Casa Pepa.
The pillars that support the menu of Casa Pepa are the lightness typical of Mediterranean dishes, the taste of traditional market cuisine, and the freshness of the essential seasonal products.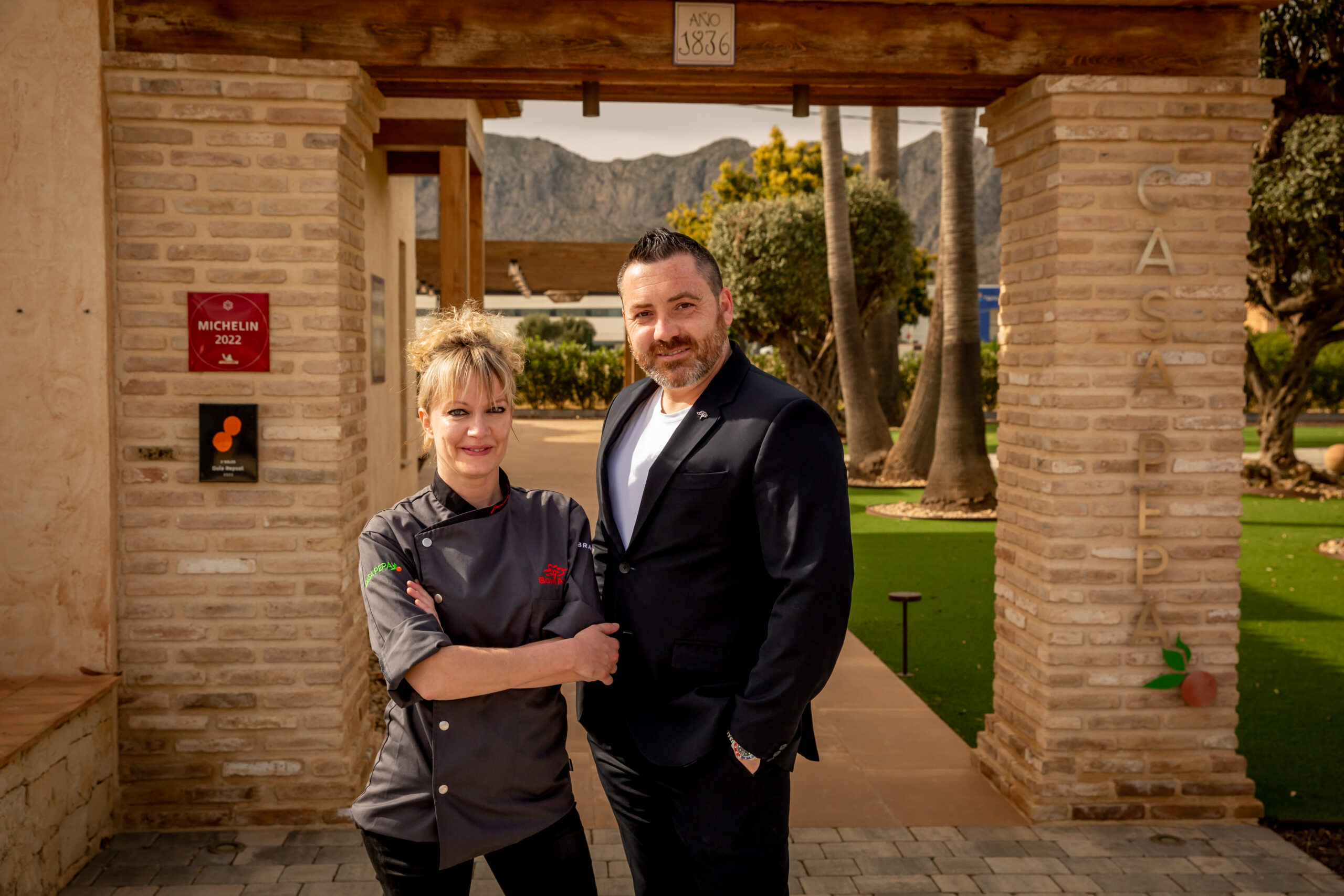 EMMANUELLE BARON · Chef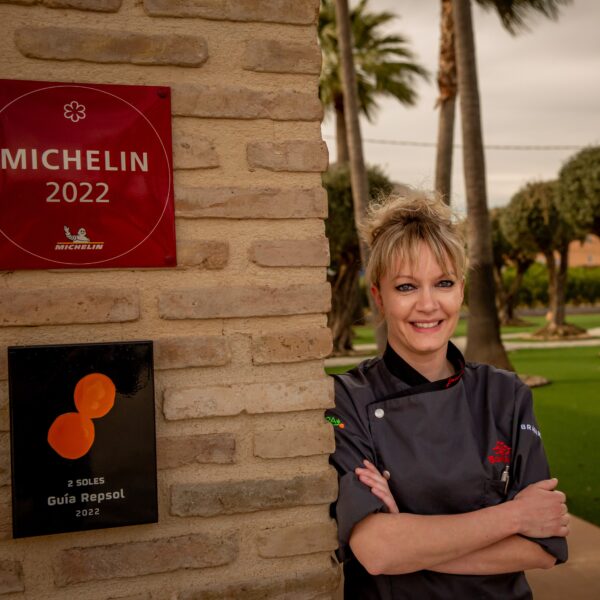 JUAN NAVARRO · Maitre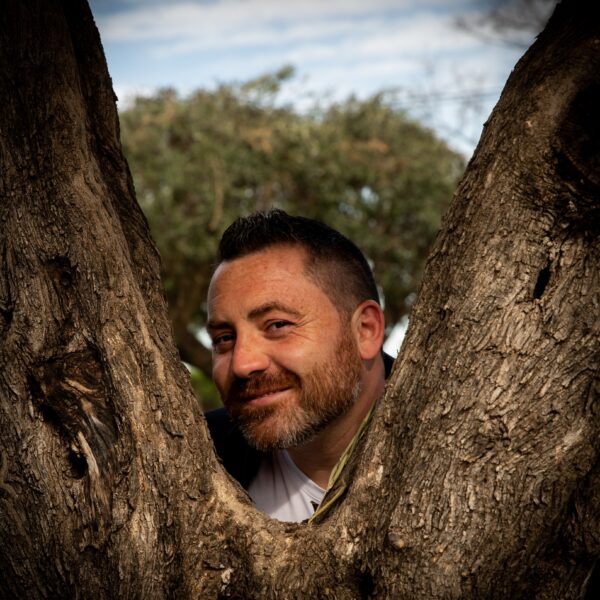 Kitchen of and for the memories
Pepa Romans defined herself as a self-taught woman with character, who always pursued her dreams. That is why she was able to turn an old family farmhouse into one of the most prestigious and renowned restaurants of the Marina Alta, being awarded a Michelin Star. In 2021 Casa Pepa has been awarded with 2 Repsol Suns.