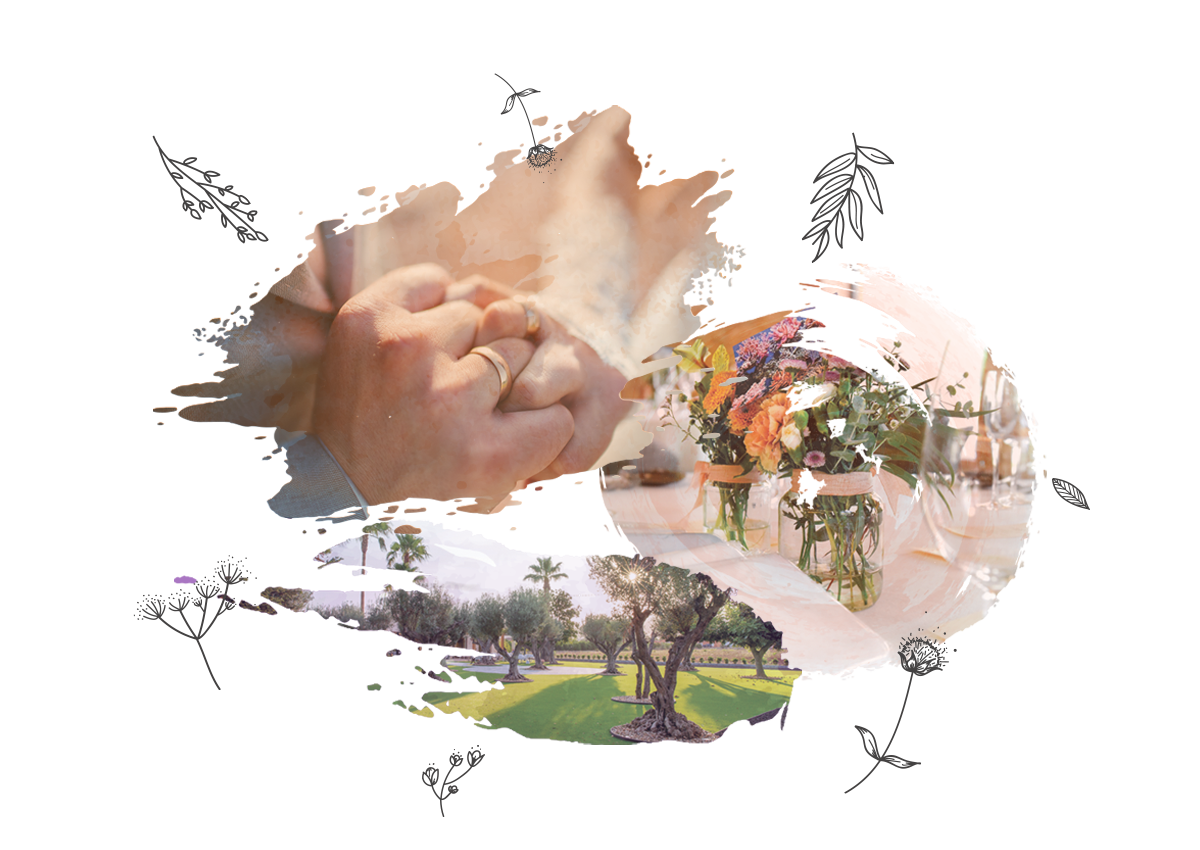 EVENTS CASA PEPA
A wedding, communion, baptism, anniversary and / or company event, in a rural estate surrounded by nature, with a catering of 3 Michelin Stars and 5 Repsol Suns.
Book your event now!


LIVE | CELEBRATE | ENJOY
At Casa Pepa in Ondara we have a comfortable and familiar atmosphere. A beautiful rural property with a large garden, perfect to celebrate weddings, communions, baptisms, anniversaries, birthdays or company events, for over 150 guests.
Events have to be unique and exclusive. There are many reasons to celebrate, but what really makes events special are the people you have them with, your friends, your family. It is for this reason that our comfortable, relaxing and welcoming environment that we create at Casa Pepa, is the best setting to celebrate your family or business event.
START ORGANIZING YOUR EVENT


NATURAL ENVIRONMENT
Our finca is surrounded by olive trees, protected by the Sierra de Segaria and close to the Mediterranean Sea. Immersed in a natural environment and near a small hermitage, the events take place with maximum privacy, exclusivity while breathing all the nature of the Marina Alta.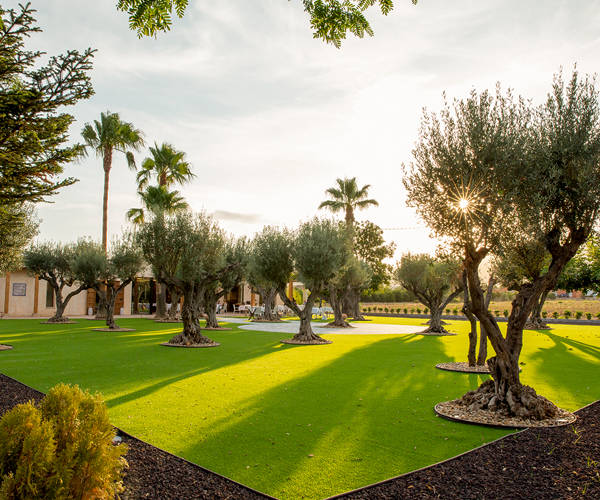 EVENTS WITH STARS AND SUNS
The gastronomic experiences of our events carry with them 3 Michelin Stars and 5 Repsol Suns, the accumulated decorations by the restaurants of the BonAmb Group. A team with more than a decade of experience that develop personalized menus to the taste and preferences of the protagonists.